About us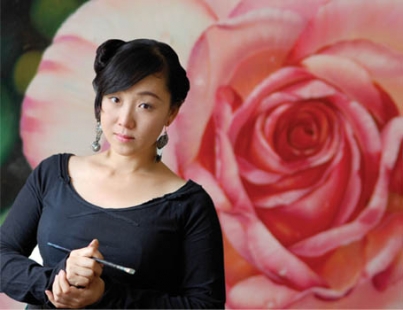 Moutan Peony
Twin Lotus
   We provide custom oil painting service to artwork lovers: either convert your photos to oil painting, or paint according to your request. 
   Our artist is internationally renowned and she has been exhibiting her artworks in China, New Zealand, South Korea, France, Germany and USA since 2000. As an artist of passion and vibrancy, she pays a lot of attention in the details of her works, with themes of beauty and tranquility in every piece. Wondering between realism and expressionism, she had done a lot of experiments in combining real object with abstract forms in her recent art works. She focuses in combining traditional painting techniques with contemporary creations and that gives her works very distinctive characters.
    If you are interested, please fill the contact form on our website. We will provide an evaluation and get back to you as soon as possible. We are looking forward to working with you.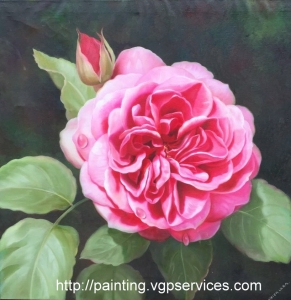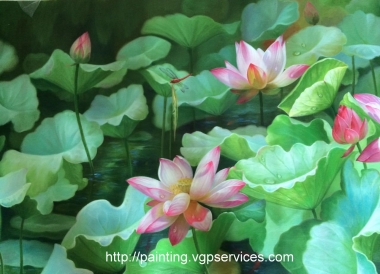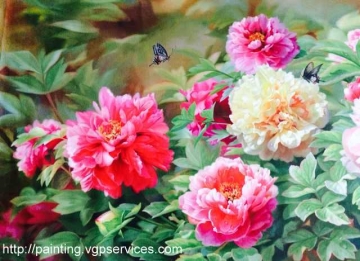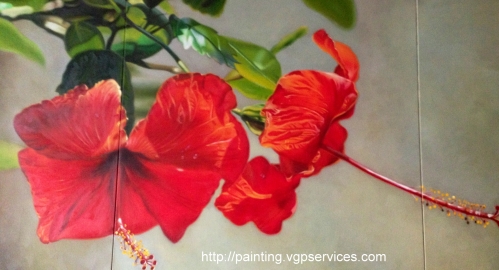 Recent Artworks (Oil on Canvas)